Heart shaped food is a great way to bring a little bit of love into every day! While each of these heart shaped foods are perfect for Valentine's Day, don't limit it to just that! Try them on a regular Tuesday and see how much more fun it makes an ordinary day. 
Is anyone else obsessed with themed foods for holidays? I've shared my love for snowman pancakes before, and now that I have my own kid who eats real food, I foresee every holiday featuring fun meals, because that's who I am. When you think of Valentine's Day, what do you think? Heart shaped food, of course! A few weeks ago a shared my favorite ways to share the love this Valentine's Day, and this week I'm sharing a round-up of my favorite heart shaped foods – both sweet and savory! Hopefully, it will help you decide on your own Valentine's Day menu!

Valentine Fruit Pizza with Lemon Glaze.
Soft and Chewy Buttered Pretzels.
Cheesy Heart Shaped Breadsticks.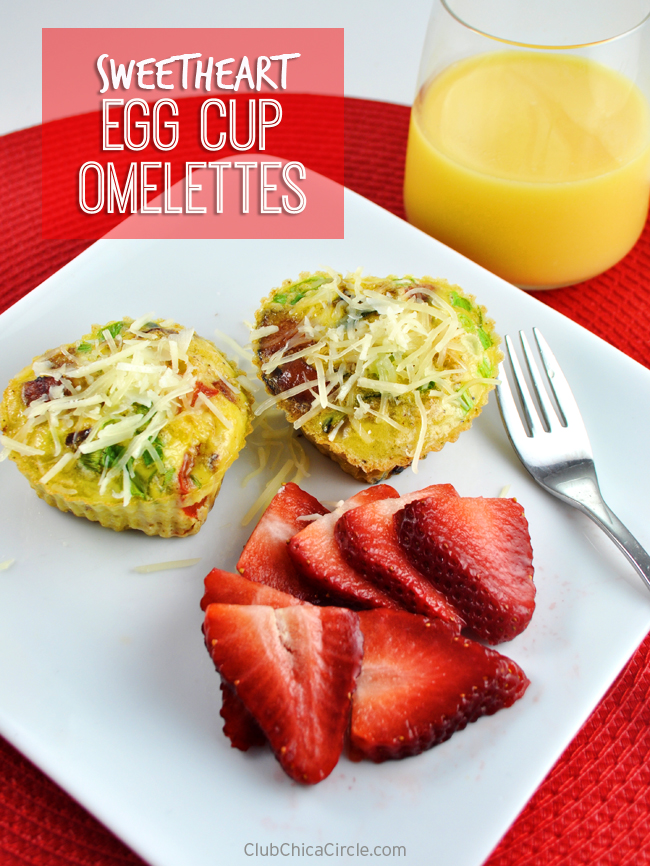 Chocolate Chip Cookie Dough Hearts.
Orange Chocolate Chip Shortbread.
They say that the way to one's heart is through his stomach, and I can't think of any better way to get there than by tasty, heart shaped food!
If you liked this Valentine's Day round-up, check out these 14 Ways to Spread the Love This Valentine's Day!
Follow Morgan Manages Mommyhood's board Valentine's Day on Pinterest.
For more Valentine's Day fun, check out my Valentine's Day pinboard, where I'm constantly adding fun food, crafts, and ideas to celebrate the holiday!
Do you plan on making anything fun for Valentine's Day? Which of these heart-shaped foods are you most excited to make? Let me know in the comments!
You may also enjoy..
A HEART-y Breakfast : Valentines Day Food