Heart shaped food is the perfect way to bring a little bit of love into every bite! While each of these are perfect for Valentine's Day foods, don't limit it to just that!
Before we get into the full on recipes, let's talk about some super easy ways to add some love to food.
As an Amazon Associate, I earn from qualifying purchases.

Simple Heart Shaped Options
The Cutest Heart Shaped Foods for Valentine's Day
Today I'm sharing these recipes that your whole family will love. Pick one or two to add or craft a whole meat from different heart shaped foods!
I LOVED making this vday breakfast a few years ago and make it every year now. This uses just one pan, making it stupid easy for heart-shaped eggs, potatoes, AND bacon!
This Fruit Pizza is too cute. Perfect for making and decorating with kids! Plus, who doesn't love a giant cookie??
Theses strawberry hearts are a super simple and adorable side to any meal, but they make a fun addition to breaskast or dessert.
As a born and bred Jersey girl who spent a good amount of time in an Italian American family, I love a good Caprese salad. This one made of cute hearts is absolutely perfect.
I have yet to perfect pretzels, but this tutorial looks so simple. My middle loves baking with me, so we're planning on trying these together soon.
Want some tips for cooking with your little Valentine? Try these kitchen tasks for kids.
As a fan of all things grocery store sushi (guilty!) I'm always wanting to try to make my own. This looks fun and would be a great way to get picky eaters to try something new. Have them get involved!
I ADORE these cute as can be little potatoes! If you're married to a meat and potatoes guy like I am, this would be a perfect way to add some heart shaped food to your special dinner.
This is a super simple recipe but it's so stinking cute! It's a great Valentine's Day for Kids on the go!
What says love more than cheese sprinkled carbs? Nothing, I tell you. Except, maybe if you turned those cheese covered carbs into a cute little heart.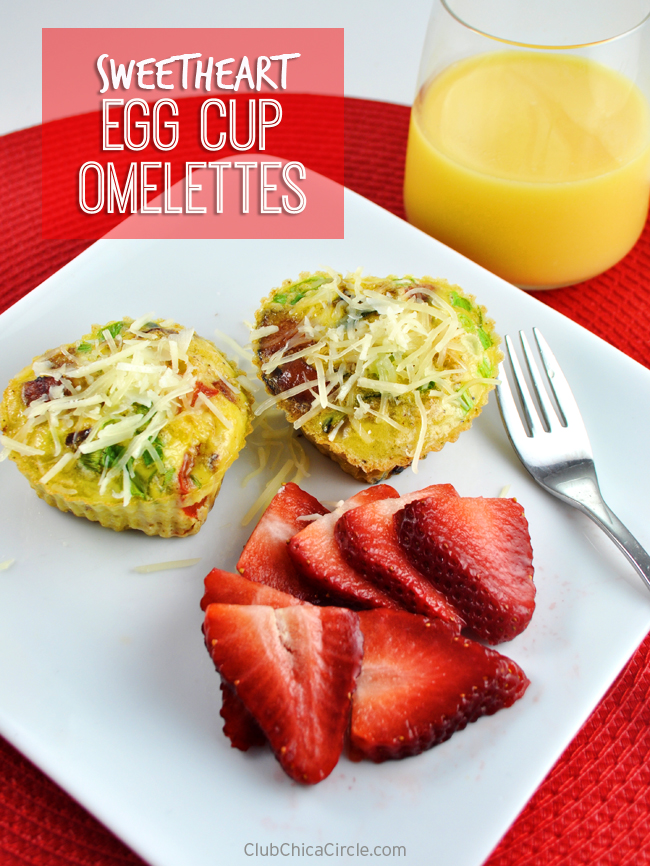 YES PLEASE. If you've never had a churro, you're in for an amazing treat. These are a step up from the normal cinnamon sugar coated beauty!

These are so stinking cute if you're crafty! Not techically a "food" but perfect for a Valentine's day breakfast that would make any cup of tea special.
This is more stromboli than pizza, but who cares. It has all the things my kiddos love in one, adorble, heart shaped food! Serve with hidden veggie tomato sauce to soothe a smidge of guilt.
This is such a genius way to add some love to just about any meal. It would be even more fun if you used a tomato wrap tortilla to get some red involved
More fun Heart Shaped Food Ideas
They say that the way to one's heart is through his stomach, and I can't think of any better way to get there than by these tasty options!
Do you plan on making anything fun for Valentine's Day? Which of these heart-shaped foods are you most excited to make? Let me know in the comments!
You may also enjoy..
A HEART-y Breakfast : Valentines Day Food