These fun Easter food inspiration ideas are sure to bring a smile to your holiday. 
Sometimes I wonder if I'll ever get bored fun and shaped foods. Every holiday big or small that passes, I see it as an opportunity to turn boring meals into fun, festive eats. I imagine I can't be the only one – especially when I browse Pinterest within a month of any holiday and see the most adorable breakfasts, appetizers, and twists on dessert to go with a theme.
15+ Ideas for Fun Easter Food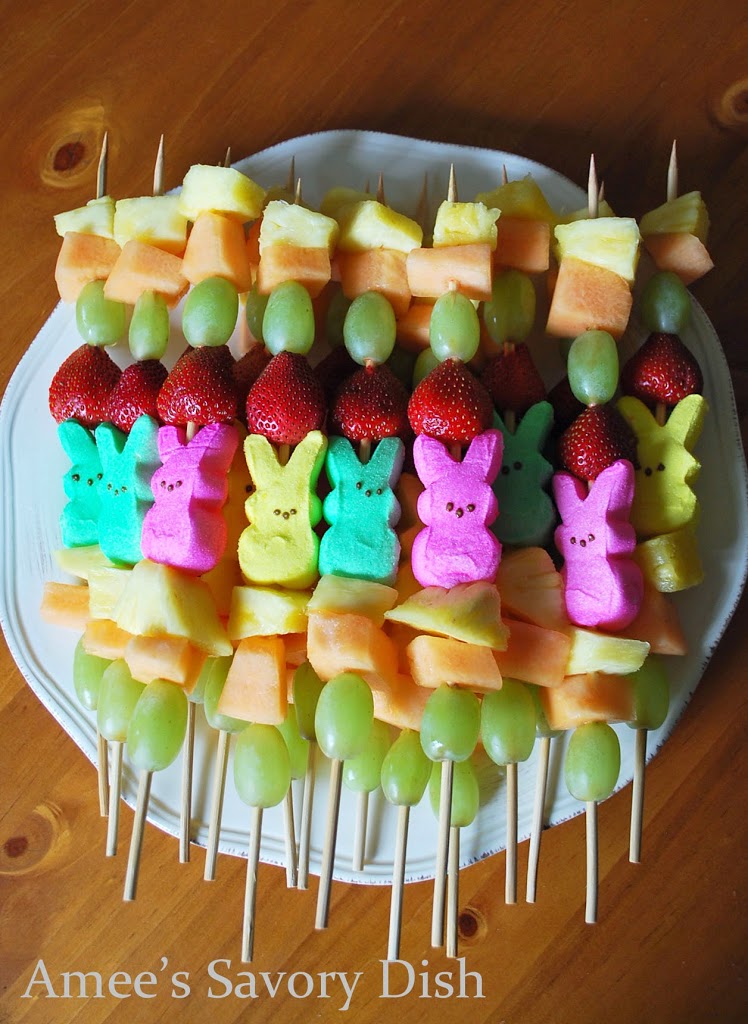 Decorate Your Own Easter Pancakes
Easter Carrot Rice Krispie Treats.
Easter Egg Cookie Dough Truffles.
15 Minute Sunflower Peep Cake.
Cinnamon Sugar Breakfast Bunnies.
White Chocolate Easter Bunny Bark Bites.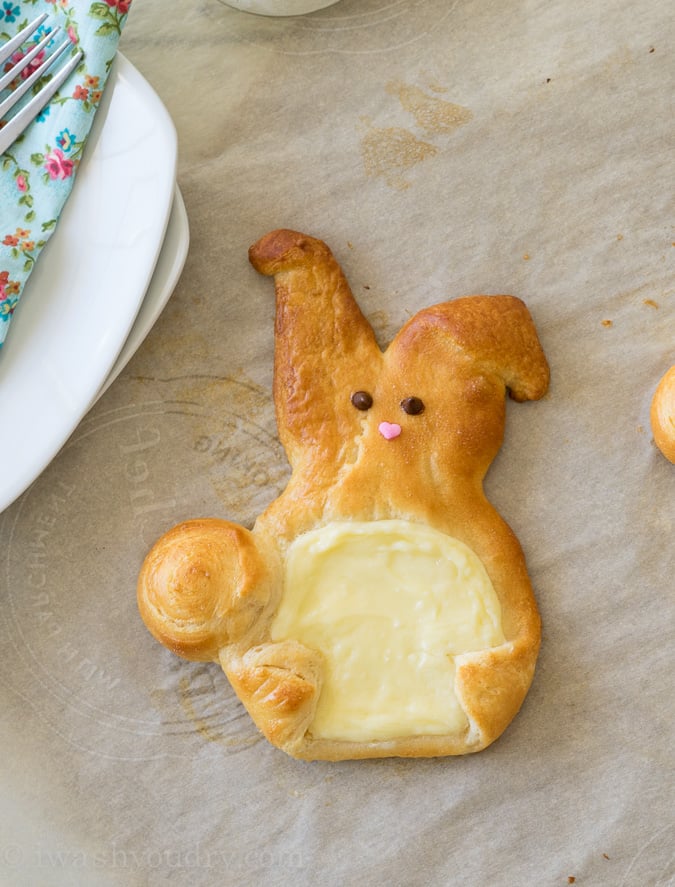 Easter Bunny Cream Cheese Danish.
Hopefully, this post has inspired you in some way to make your Easter food treats more fun! I know I can't wait to try some of these out myself.
Let me know what your favorite fun Easter food is! Leave it in the comments!
If you liked this post, check out these other fun food posts!
10 Fun Toasts for Busy Mornings
Decorate Your Own Easter Pancakes